Why we love the Adonia Parka
Meet Adonia, our favorite new jacket by the brand Selected. It's the perfect coat to face cold fall/winter days.
Traditional features amp up the old-school appeal. Underneath we give you 5 reasons why the Adonia Parka is insanely practical.
#1 PUT ON THE BIG HAT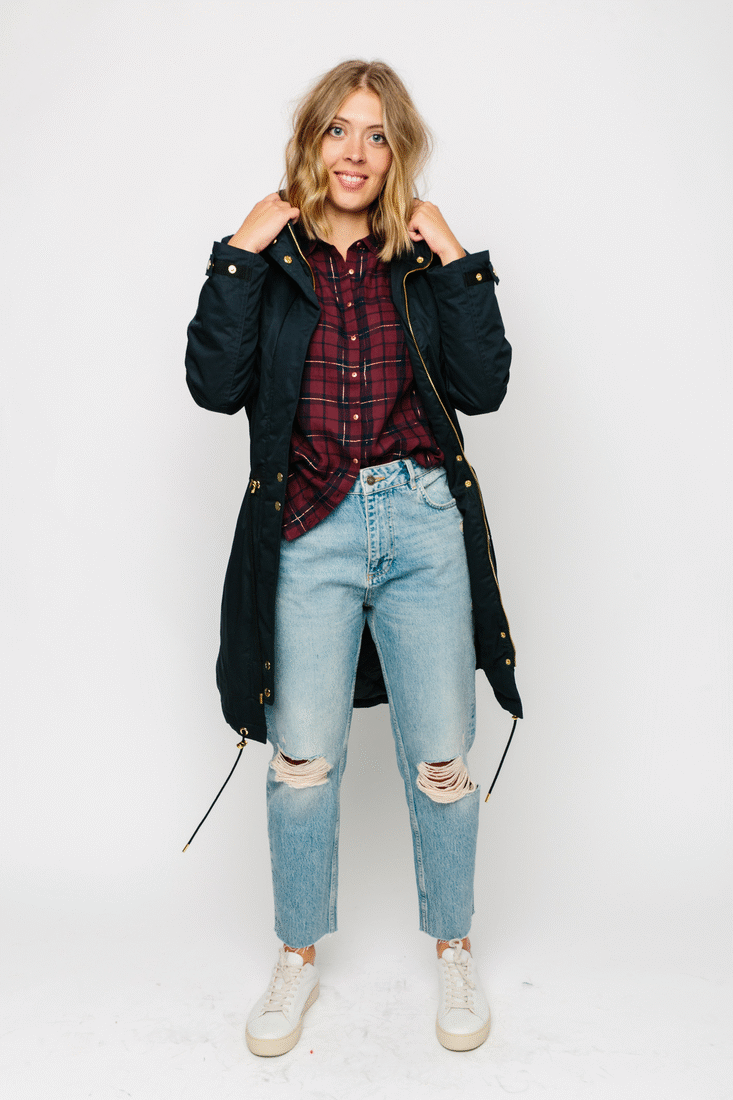 #2 HIGHLIGHT YOUR WAIST
#3 CLOSE IT
#4 PUT YOUR HANDS IN THE POCKETS
#5 PUT YOUR SMARTPHONE IN THE PHONE POCKET
(WITH A HOLE FOR YOUR EARPLUG WIRE)
CONVINCED?